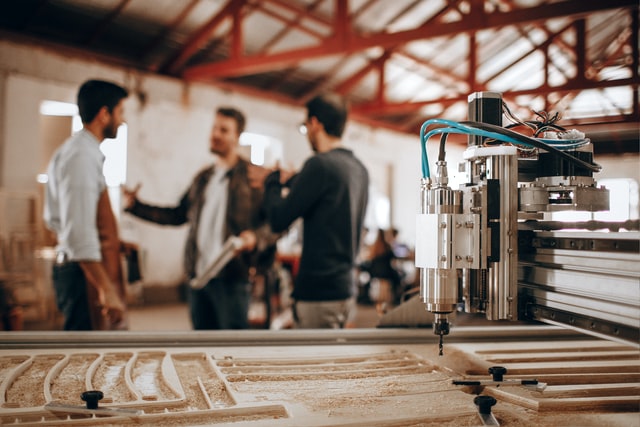 Personalised Service:
We pride ourselves in delivering a personalised and high-quality service to all of our customers. Our 1000's of satisfied customers are a testament to our outstanding, dependable service, where we strive to give everyone a great experience first time and every time. We ensure that all of our customers get the right products at the right time, whether the order is large or small. You can rest assured that you're in safe hands with Timber Prices.
High-Quality Products:
We are leaders in the field when it comes to timber products, technology, and aesthetics. Our massive range means that we have the product to suit all of your needs and requirements, and the best bit is that they are always of the highest quality. We are constantly researching the latest trends and technology in the timber industry, ensuring that we are at the cutting edge and our products reflect that. All of this means that you, the customer, get the very best on the market for your next project.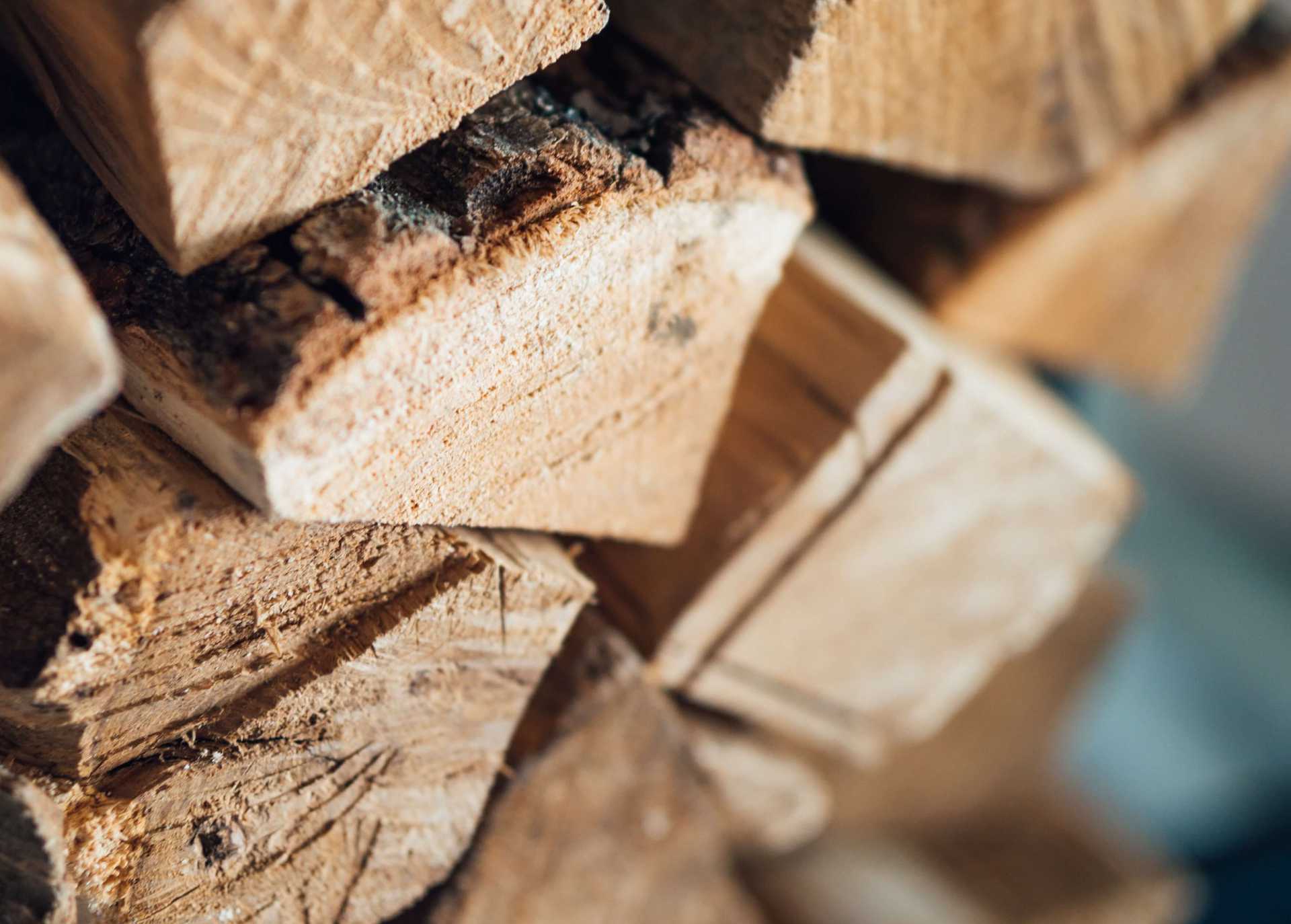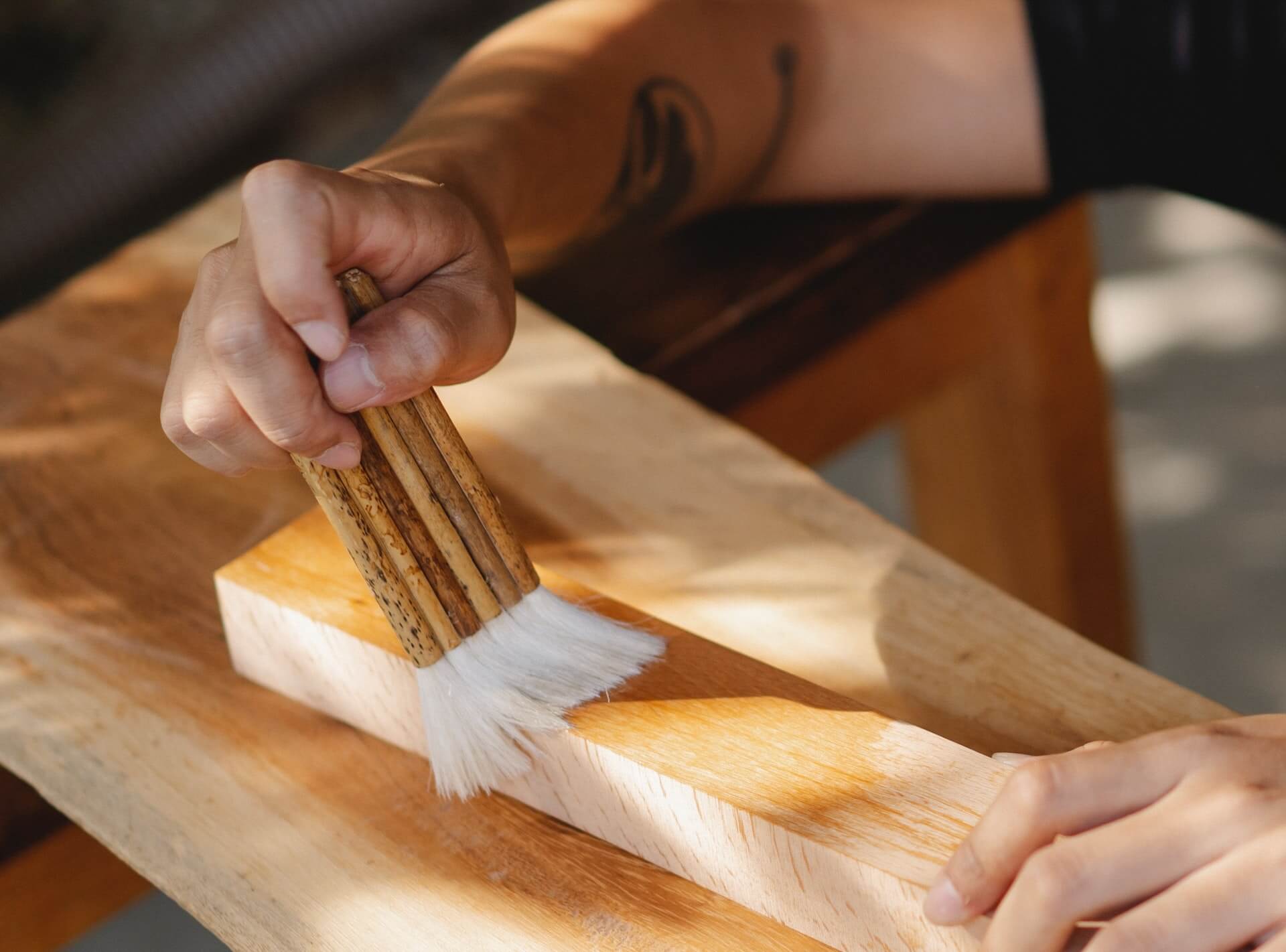 Expertise:
Not only does our team have extensive knowledge with timber flooring, decking, furniture, skirting, and many other timber products, we also have extensive experience in the installation process, including the best fixing methods, products for the sub-floor, and how you can protect the environment you're working in. Our expertise is what sets us apart from the competition. We're always here to help, so get in touch with us today!